Immersed in the enthusiasm of participating in the announcement of the second season of Kusto Detective Agency challenge, we worked to create an original and vibrant animation inviting all investigators and data enthusiasts to repeat the success of the event that brought together over 10,000 participants in its first episode.
Kusto Detective Agency is an adventure full of challenges, mysteries, and opportunities to exercise player's analytical skills while learning and working using

Microsoft's

big data development language: 
Styleframes

________________________________________________


To capture the enigmatic ambiance of the story, we employed a flat vector style for the style frames, characterized by high contrast, subtle highlights, and deep shadows. 
Our goal was to convey the essence of the detective genre, building anticipation and seamlessly connecting each frame to depict the story's flow and interconnected evidence. 
To achieve this effect, we crafted the images to transition fluidly, akin to a dream within a dream.
Color Explorations___________________________________________

While collaborating on the project, we were tasked to adhere to Kusto's existing color palette. Initially, we explored several versions, ultimately determining that a combination of blues and greens would be most suitable for the animation. This color scheme added depth to the illustration, enhancing its overall visual appeal.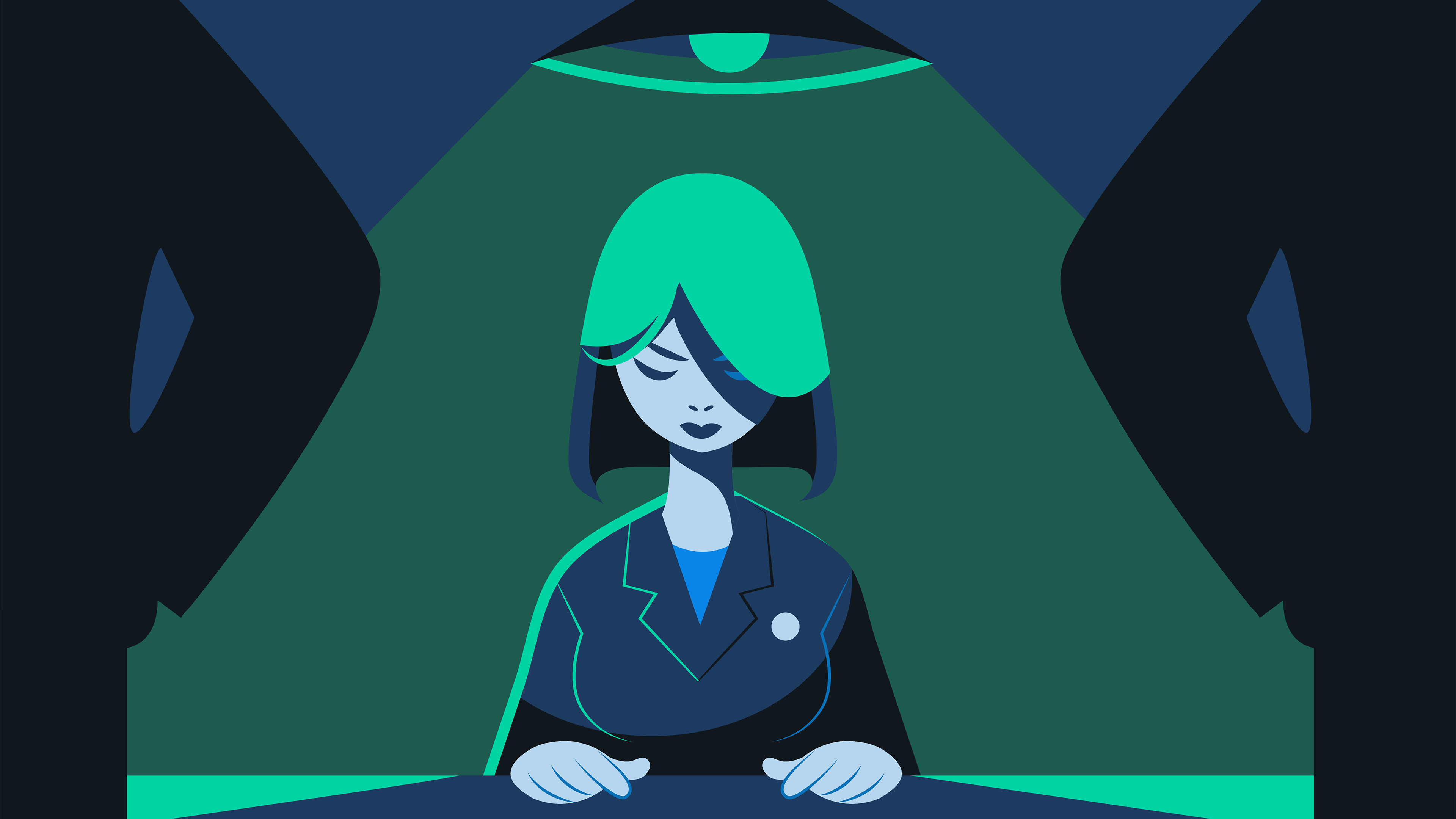 Animation___________________________________________________
In this 2D motion design animation project, we utilized After Effects to create a visually captivating experience. Combining our skills, we explored the versatility of this software and brought forth an engaging and captivating animation.

We employed vibrant colors, expressive characters, and smooth movements to craft a unique and striking aesthetic. We incorporated some features such as framerate variation and seamless transitions to enrich the visual narrative. Working as a team, we were able to meet a tight deadline without compromising on quality.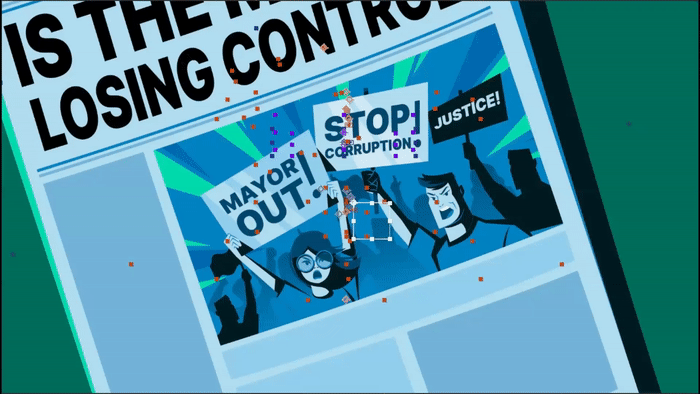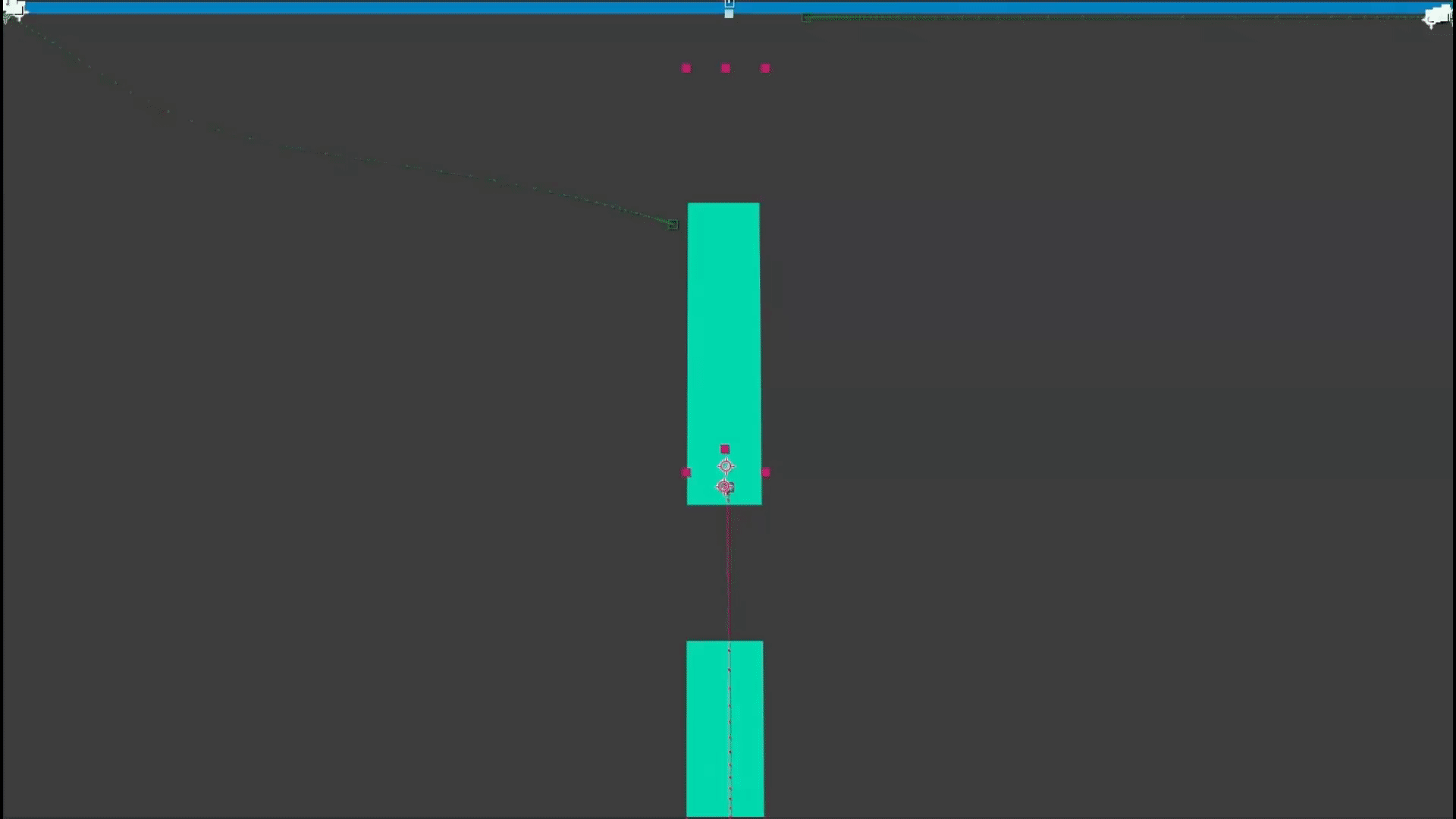 Storyboard__________________________________________________
Credits_____________________

Client

:
Azure Data Explorer - Microsoft