Memomind - Save your time
Fun, human, colorful, versatile, playful & vibrant.
Have you heard of

Memomind

?
Yeah, I guess you didn't. 
But just because it doesn't exist! (Well... At least not yet.)
Memo is one of my personal projects that I have fun exploring shapes, gradients, textures, typography animations and sick transitions. In a couple of weeks I ran this entire project from start to finish.
Memo is the ultimate organizational tool that not only helps you stay on top of your tasks but also ensures the security of your personal information. With Memo, you can keep your notes, to-do lists, and important data all in one place, knowing that your information is safe and secure. Its sleek and user-friendly interface makes it easy to manage your data efficiently.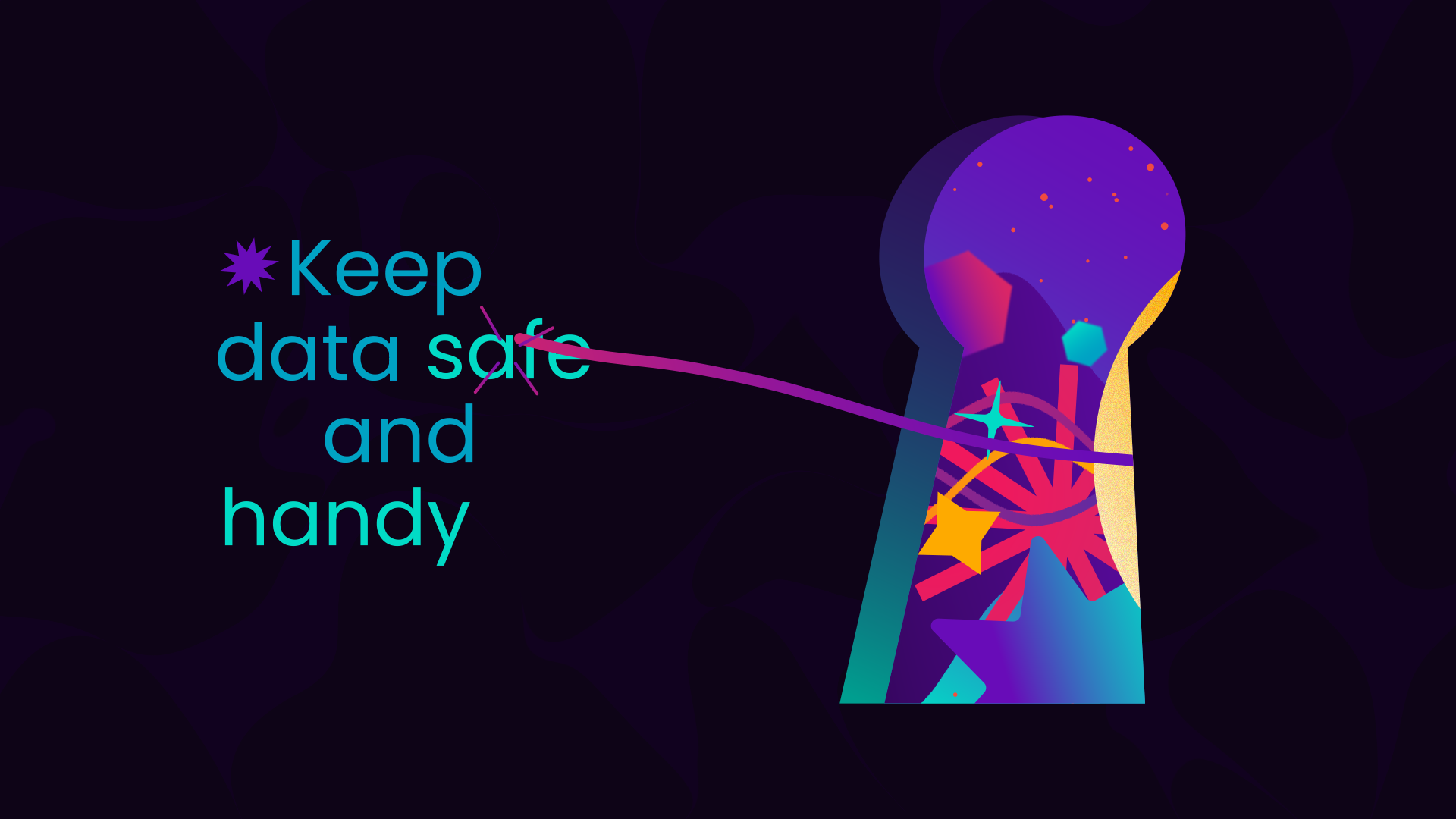 Some textures and backgrounds